industrial sewing contractor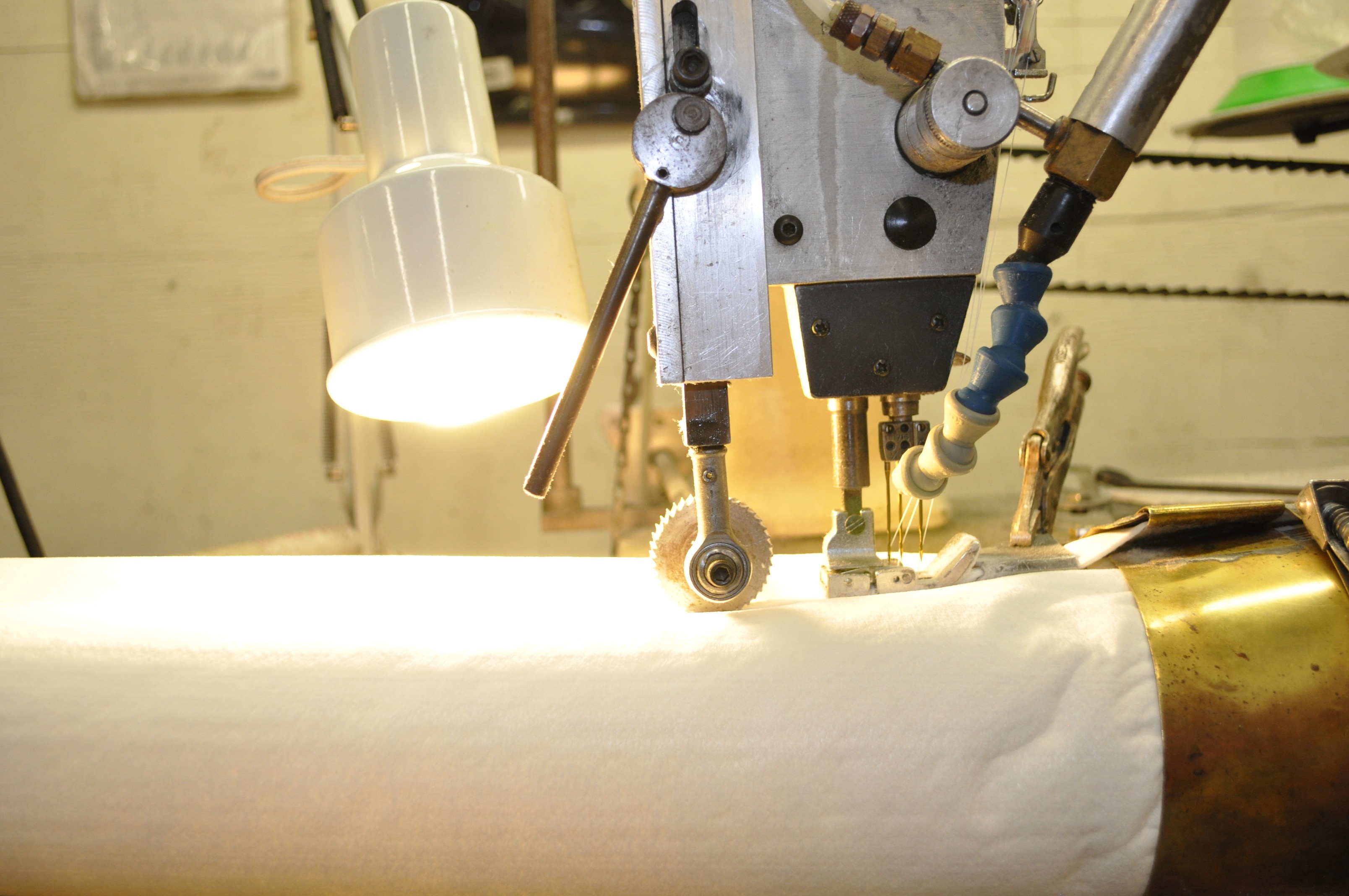 Looking for industrial sewing companies?
Fabrics for Industry services many different markets with industrial sewing. These include but are not limited to medical, food, utility, video, transportation, and automotive markets. We provide specialty services comprised of grommets, Velcro, lamination, zippers, and composite products. Industrial materials that we use are spun-bound, melt-blown, polypropylene, polyethylene, and fiberglass veil. We have several stitching capabilities including cross and lock stitch with varying stitch length. We offer complete industrial contract sewing services to meet your specific needs. Our parent company Hydra-Matic began offering sewing services after their acquisition of Fabrics for Industry.

Our Capabilities
Single, Double, Triple Needle Stitching
Chain, Lock, and Overlock (Merrow) Stitching Types
Capable of making up to 25′ long bags
Seam Welding
Seam Taping
Able to install up to an 8″ reinforcement
Materials
Felts
Wovens
Non-Wovens
Fiberglass
Membranes
Ballistic Nylons
Vinyl
Plastic
Mesh
Velcro
Standard Bag Types
Liquid
Shaker
Ultra Jet
Pulse Jet
Reverse Air
Specialty Products
Pangborne Bags
Wood Working Bags
Cartridge Filters
Cages
Snap Bands
Mesh Baskets
Pre-Filters
Groove
Filter Belts
Call  (800) 367-1953
or message below: